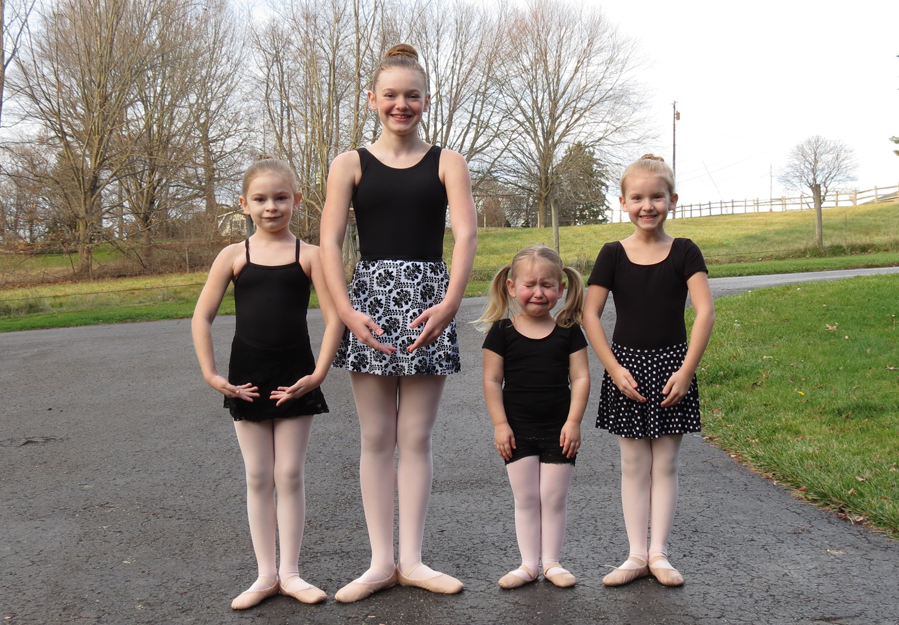 Welcome To Our Dancewear Boutique!

We offer skirts, shorts, leotards, and sets for all kinds of dancers!
Everything is individual, everything is unique, so everything will be slightly different. The pictures are "samples", however the sample pictured may or may not be the exact item you recieve. It may vary somewhat. The print may be smaller, or larger. The print may be slightly different. The color can also vary. These variations will be slight. For instance, if you order a Ballet Pink skirt, a hot pink skirt will not be sent. Please keep that in mind! No two items we sell will be exactly the same.
If you are local, we will be doing shows periodically so that you can view the dancewear in person before making your selection.
Thank you for understanding that this is a family owned and operated business.